Covid-19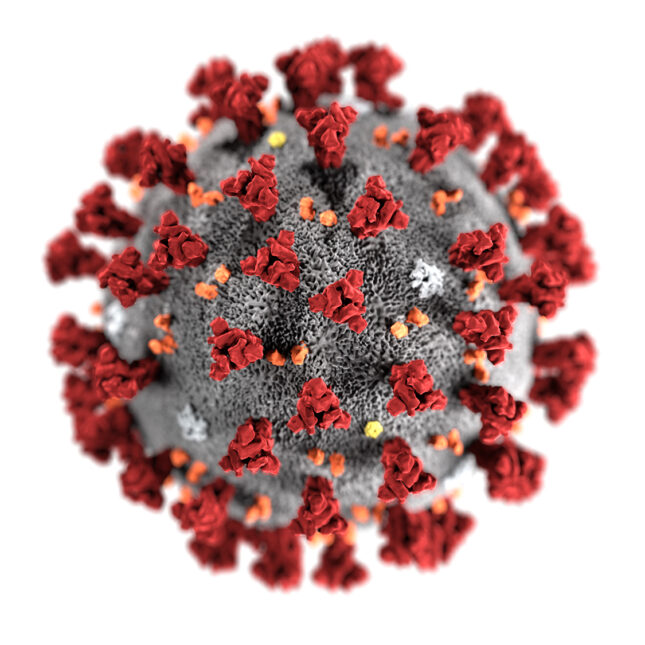 Update 23/03/2020 – 17:32
We are still shipping out at the moment. Some lines of stock will be going to "Out of stock" for the time being, this is due to supply being affected, also to help us get the most popular items out a lot quicker.
We will be reducing the amount of stock we lift over the next few days, as we don't want to end up left stock which is then wasted.
If you want any items from us I would advise to order now.
Update 20/03/2020 – 19:45
We are still open and shipping stock out as fast as we can, so no need to worry all orders are still being dispatched.
Please note that due to staff having to look after children, the phones may not be answered as quick, if you cant get hold of anybody please E-mail as I check this in the evening.
At the moment we have a lead time of 3-4 days, due to playing catch-up from all the rain over the last few months.
Measures we have in place.
All staff must wash hands before entering the packing shed.

We have closed for public collection.
All the packaging used to send your order out has been in our storage since last summer.

We will only stop when we are ordered to or the delivery firms stop, if that happens, we will of course give you the option of a full refund or to hold the order until we are able to ship again.